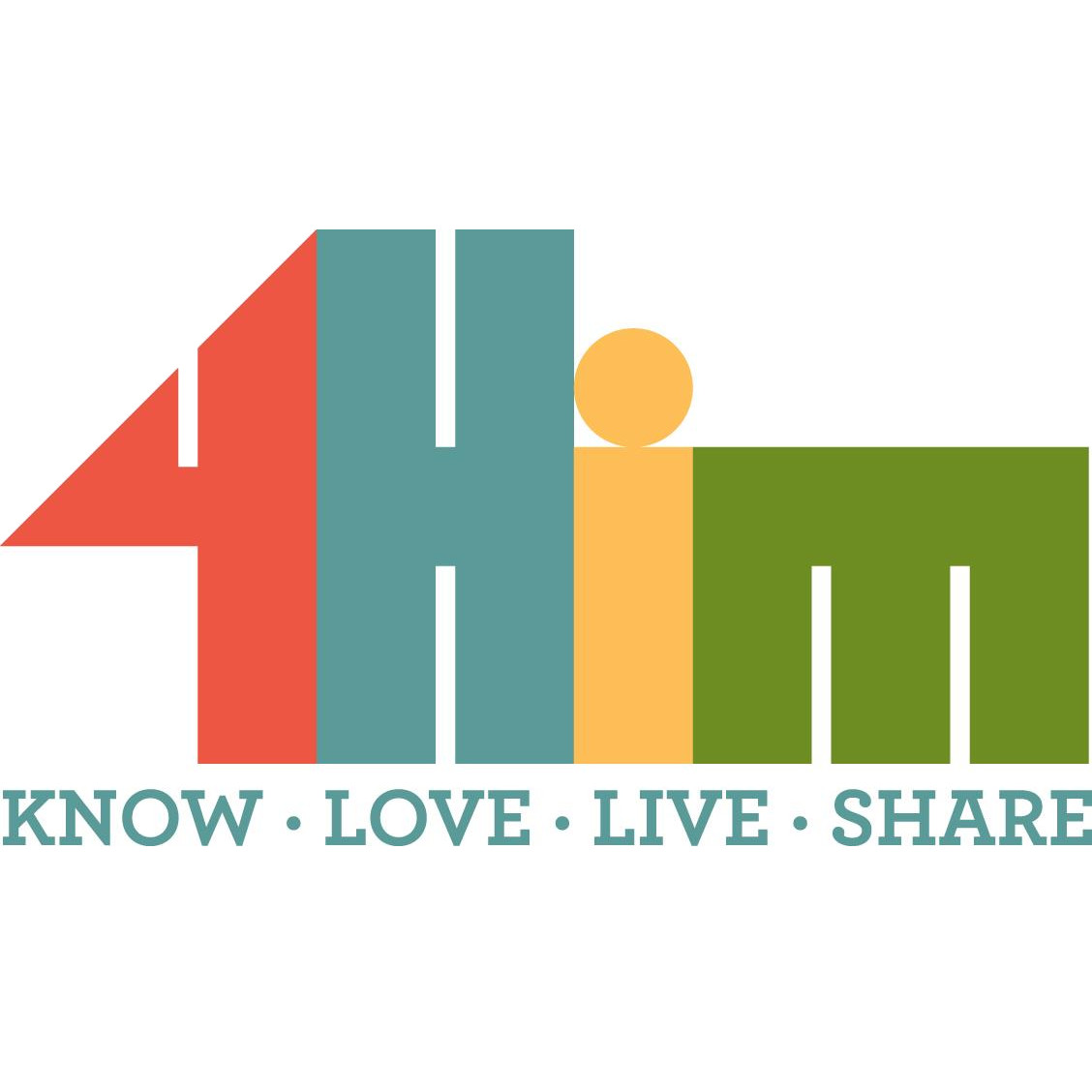 This week, Pastor Mike continues the discussion on pain in Pain part 2.
Scriptures:
John 10:10
Luke 4:18-21
Psalm 51:1-13
Hebrews 4:15-16
James 5:16-17
Galatians 6:1-3
2 Corinthians 1:8-11F
Valley Christian Center meets every Sunday morning at 10:30am for Fellowship, Worship, and Teaching. As a church, as a community, as a family and as followers of Christ, we at VCC have been on a journey to discover what a church, with Christ at its center, can achieve. 4Him, our Mission and our Purpose, is the pursuit of life with Jesus as the focus. 4Him: to Know Him, Love Him, Live Him and to Share Him. With these guides, we are exploring a life completely dedicated to Christ and I invite you to join with us. If this is your first time listening to the podcast, welcome! I hope you sense God's love for you and I pray that your time with us will encourage you to embrace a life lived 4Him.
Visit us online at http://www.vcclc.org/ to learn more about our staff, schedule, missions, charitible giving, and volunteer opportunities. If you want to stay in touch, email us at office@vcclc.org, like us on Facebook or follow us on Twitter.