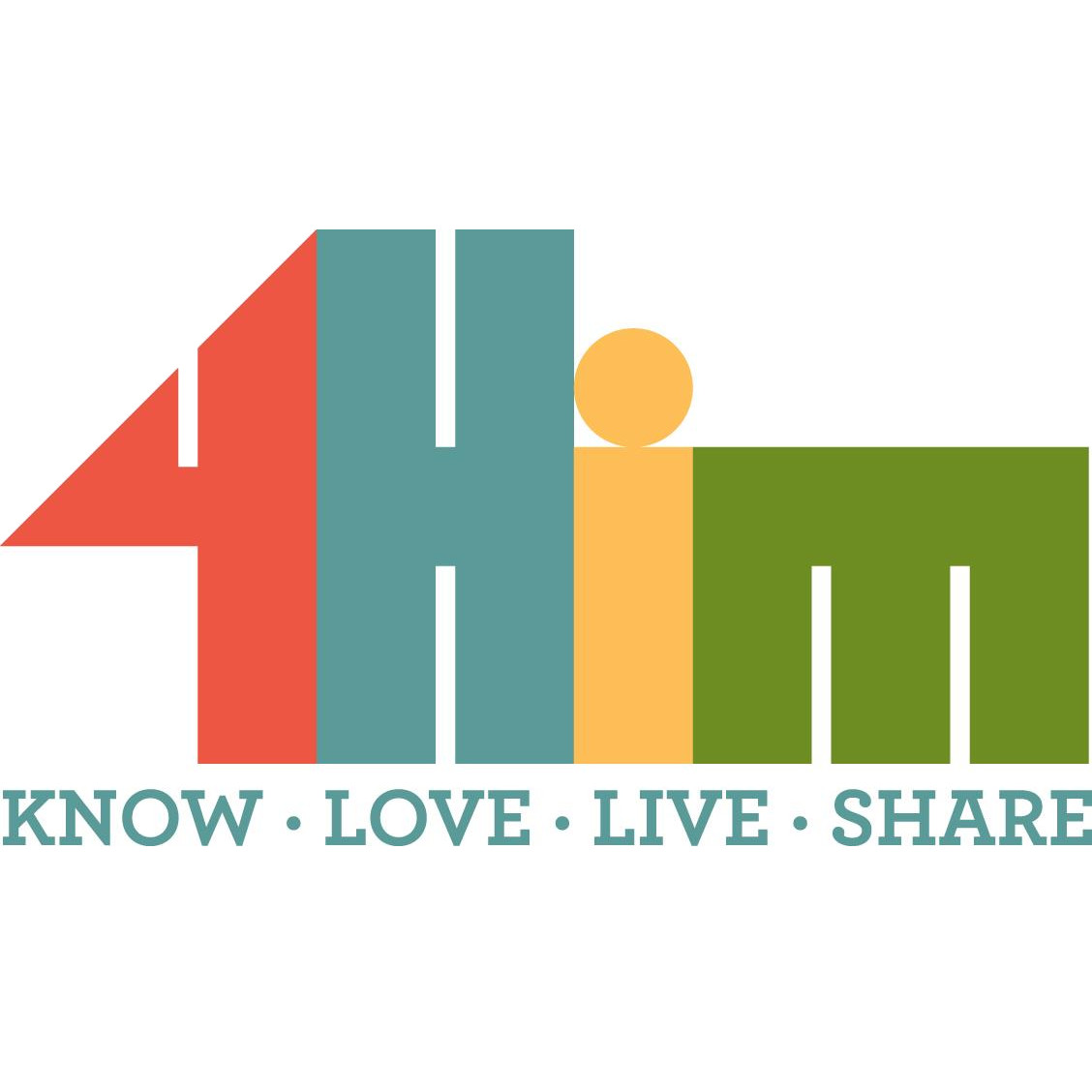 This week, Pastor Jeph Chavez.
Valley Christian Center meets every Sunday morning at 10:30am for Fellowship, Worship, and Teaching. As a church, as a community, as a family and as followers of Christ, we at VCC have been on a journey to discover what a church, with Christ at its center, can achieve. 4Him, our Mission and our Purpose, is the pursuit of life with Jesus as the focus. 4Him: to Know Him, Love Him, Live Him and to Share Him. With these guides, we are exploring a life completely dedicated to Christ and I invite you to join with us. If this is your first time listening to the podcast, welcome! I hope you sense God's love for you and I pray that your time with us will encourage you to embrace a life lived 4Him.
Visit us online at http://www.vcclc.org/ to learn more about our staff, schedule, missions, charitible giving, and volunteer opportunities. If you want to stay in touch, email us at office@vcclc.org, like us on Facebook or follow us on Twitter.
At Hope Chapel, we believe that all are called to deliver the gospel message of hope, through the love and power of Jesus Christ, so that individuals, communities and nations will become transformed and empowered by the Holy Spirit to live out the kingdom, power and glory of God.
We do that by providing an atmosphere of life, love and equipping.  By building each other up in the truth of Jesus and His commission (Mt. 28:18-20) we will see our community and the nations worshipping the King of Kings - Jesus Christ.  However, it starts with you, right where you are at.  So come as you are and discover the Hope that Jesus has for you and your family.
Here at Hope Chapel we are committed to loving the Lord and loving others.  Our expression of love is always growing and changing, but never ceasing in truth and grace.
As a local church, we are committed to not only our family in the faith, but also our community as a whole.  Many times you'll find us out in the community sponsoring or partnering with local events and businesses for the sole purpose of being involved and letting our community know that love triumphs.
We meet at Valley Christian Center on Sunday nights at 6:30pm for worship and teaching.
Visit us online at http://www.hopechapellewiston.com/ to learn more about us.